Wright Service Corp. Completes Acquisition of Transcon Environmental, Inc.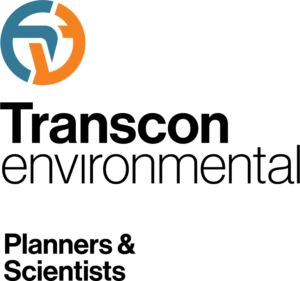 Wright Service Corp. announced today a new acquisition agreement related to its proposed business combination with Transcon Environmental, Inc. 
"We are delighted to welcome Transcon Environmental associates to our family of companies," said Chairman and CEO Scott Packard. "The management core at Transcon is very strong and passionate about what they do."
Wright Service Corp.'s business operating systems and expertise is in consulting utility vegetation management including inspection, auditing, risk mitigation, forest management and reforestation, technology solutions, consulting and operations, commercial environmental products, plus residential and commercial landscaping and tree care.
"The acquisition of Transcon is a key investment that aligns with Wright Service Corp.'s vision of accelerating growth through acquisition," stated Packard. "Combined with Transcon's specialized expertise in environmental planning and consulting will enable us to deliver even greater value to utility companies, corporations, and agencies to develop or redevelop infrastructure for energy, communications, and mining."
Transcon founder Mike Warner stated, "Wight Service Corp. is the right company to entrust our customers and our legacy with moving forward."
Packard stated, "Mike Warner and his team have built a business with a loyal base of customers that provide a solid foundation on which to grow. We are confident that this acquisition will be beneficial to all. Transcon has a special connection with the markets in Arizona, California, Utah, Virginia, and Wyoming."
Wright was advised on the transaction by NCP, Inc. acting as exclusive financial advisor and Nyemaster Goode, P.C. acting as legal counsel.
Sign Up For WSC News Alerts